Cybersecurity Tips for Remote Work (Infographic guest blog)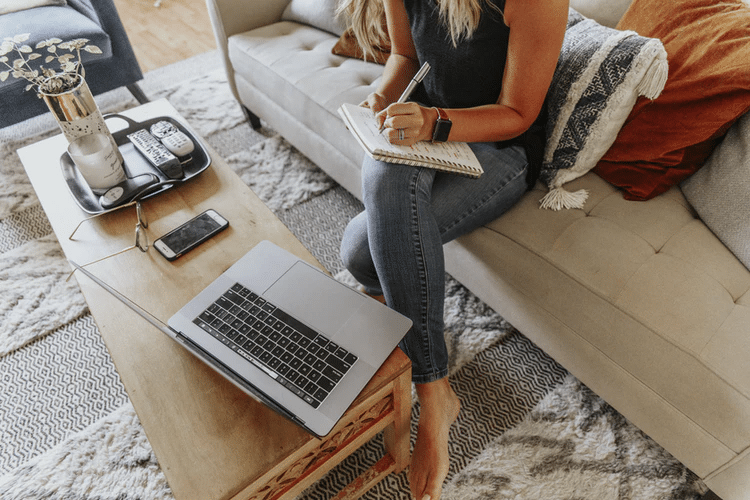 Has your home-sweet-home recently turned into your workspace? You're not alone. COVID-19 has impacted the way many of us live and work, and even where we log on from.
Many companies have shifted to remote work during the pandemic as a way to slow the spread of disease. This helps keep employees safe from contracting COVID-19 while on the slock, but a massive shift to work from home does bring its own share of challenges.
Cybersecurity attacks, for instance, are up 300% according to the FBI. Sensitive information that used to remain within office walls has made its way into the home, where there tend to be laxer security measures and unsecured connections.
This makes hacks and scams easier to pull off, and raises the stakes on the type of data that can be stolen. It's not just personal information that may be seized, it's also your company's.
Sensitive information may also accidentally be shared off network. Family members and loved ones now have more access to company information, from overhearing conference calls to gaining access to work-issued devices left around the home.
As a remote worker, you can take steps to avoid becoming a security risk to your employer with these tips from The Zebra below. The visual also covers common cyber attacks and how they target you online.